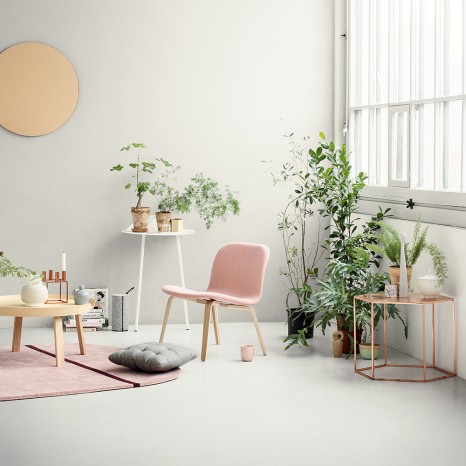 You may right now be lucky to get your hands on free goodies on tap.
I'm talking of course about Magasin new magazine Living. It is from the middle to the end, really stopped with beautifully styled images and a commercial ease that makes one want to buy. Respect, for it is not an easy discipline.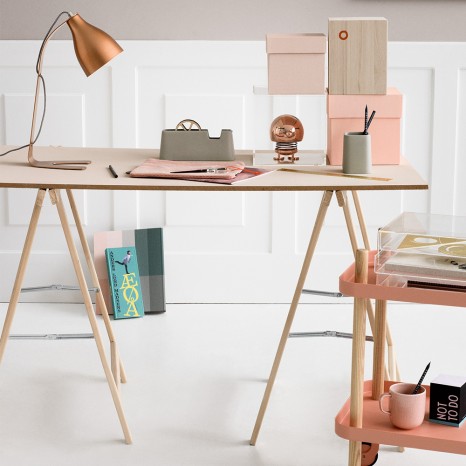 The number of pages containing both the environmental setups and many small quiet leg, including from the store's well-equipped kitchen area.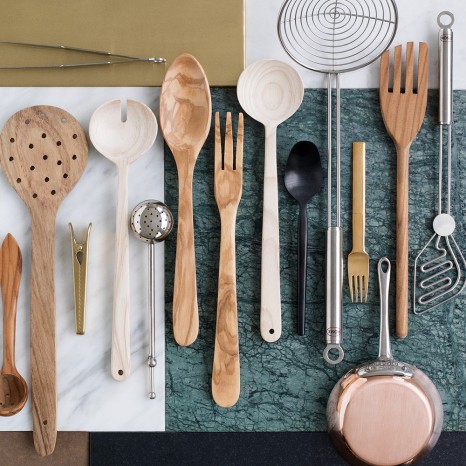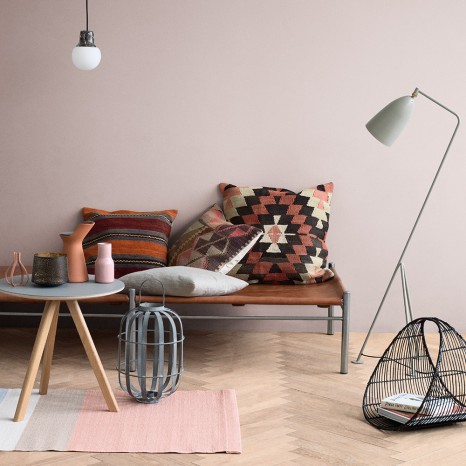 I have chosen to pick the powder, salmon, pastel look pictures presented under themes such as Go Green, Culturemix and Match Up. (And it's an aesthetic pleasure that the ads fit, thank you!)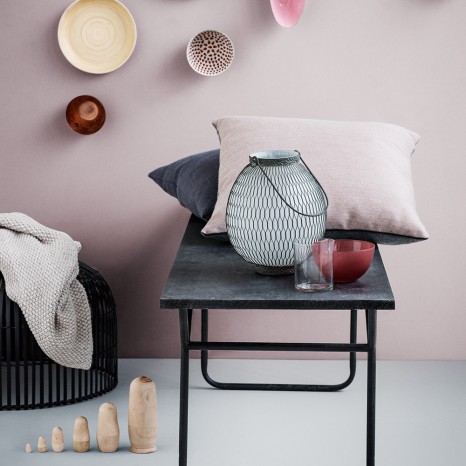 There is a special edition with shopping links here and you can scroll through the entire magazine online here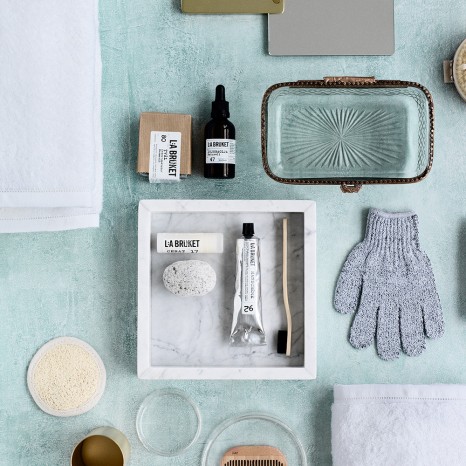 - And no, I'm not sponsored by the magazine. Just excited about a shop produces images of as high format (now that most print media brings most press photos)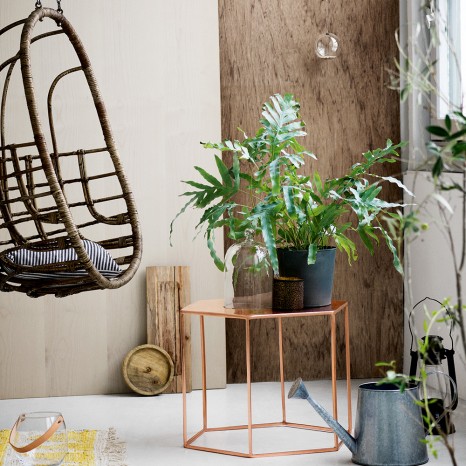 SweetTip: You can win 10,000 Euros which you can use in the housing department if you win Instagram competition here!