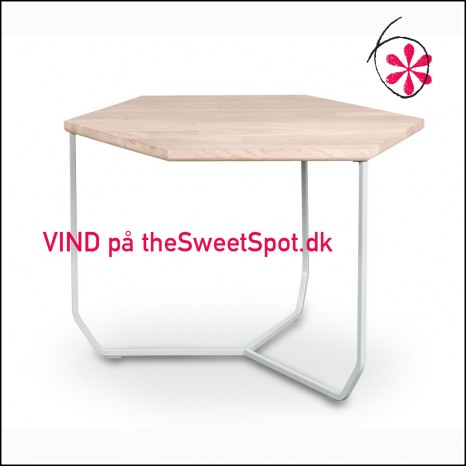 We celebrate spring and all that is waiting to burst out, with a giveaway!
My design-beating heart always extra hard when the forces of good team up, go after their dream, and with personality creates long-lasting products that look like something from the present. All these premises are fully met with Abel.
Abel is the finest coffee table from Foxy Potato , now can be yours. We distributed a table with gray frame and top plate in soaped oak.
All you have to do is follow theSweetSpot here on Bloglovin + leave a comment below where you love to share what you're looking forward to most in the spring?
GiveAway'en runs until Tuesday 11 March at 12
- Part much like a cross Facebook and link to your own blog.
SweetTip: Please also Foxy Potato here on FB and see more pictures of the table.